The Smart App is a sub brand of Verto Analytics. Smart App Community members earn rewards by installing all their eligible devices and anonymously sharing data about how they use their devices for market research studies. 
I was responsible for elaborating the Smart App user experience on the panelist portal and on the social media channels by creating consistent, engaging, and informative content which represent Smart App brand values: honest, straightforward, rewarding and empowering.
I made illustrations based on initial drafts by the whole design team. As a result, a comprehensive illustration system was created in order to produce a coherent and recognisable look for all Smart App communications. With customized brand colors, these illustrations are also utilized for Verto corporate branding. With consistent and scalable illustration library, Smart App has succesfully increased brand awareness, positive spirit, loyalty and engagement among it's users.
Smart App Community Presence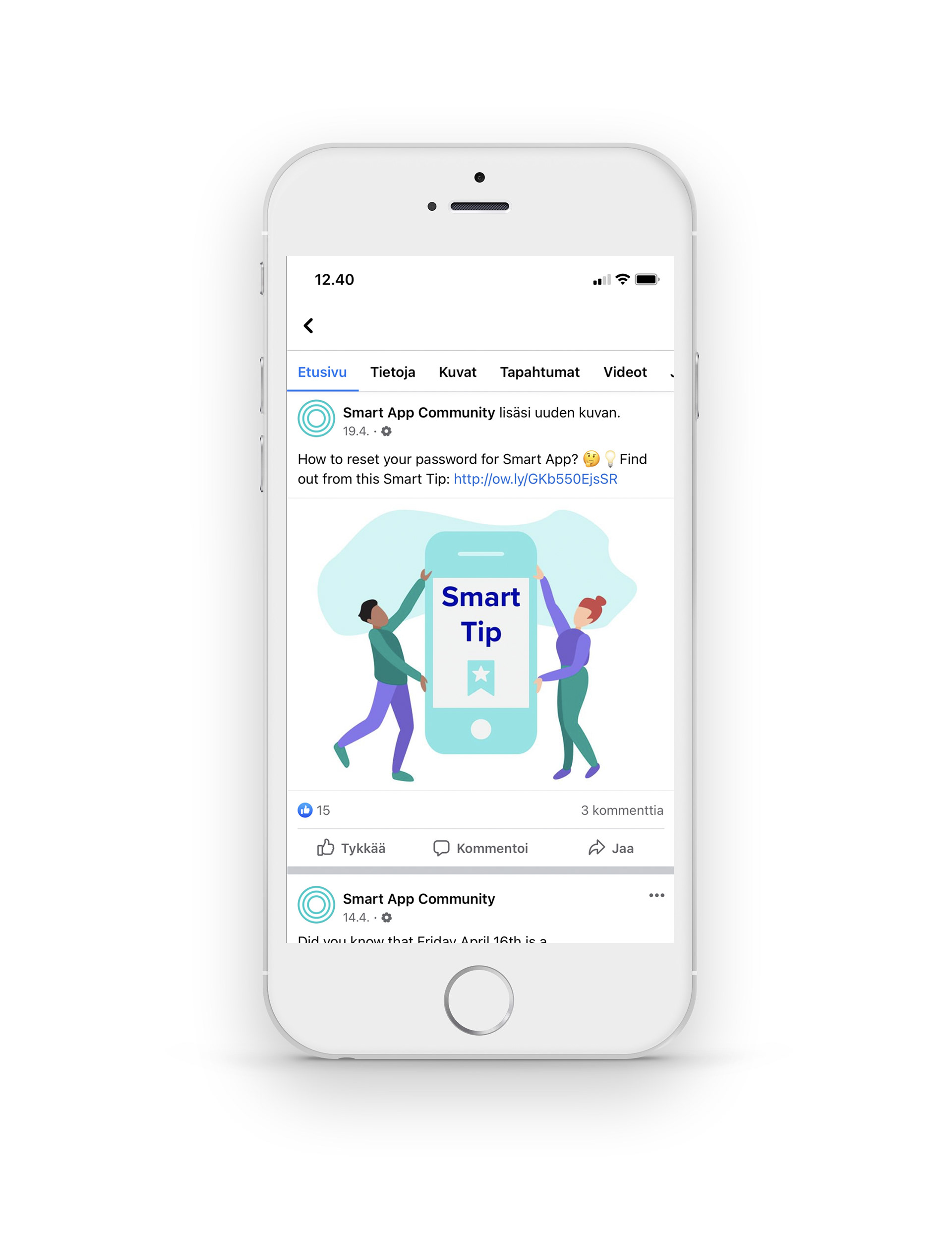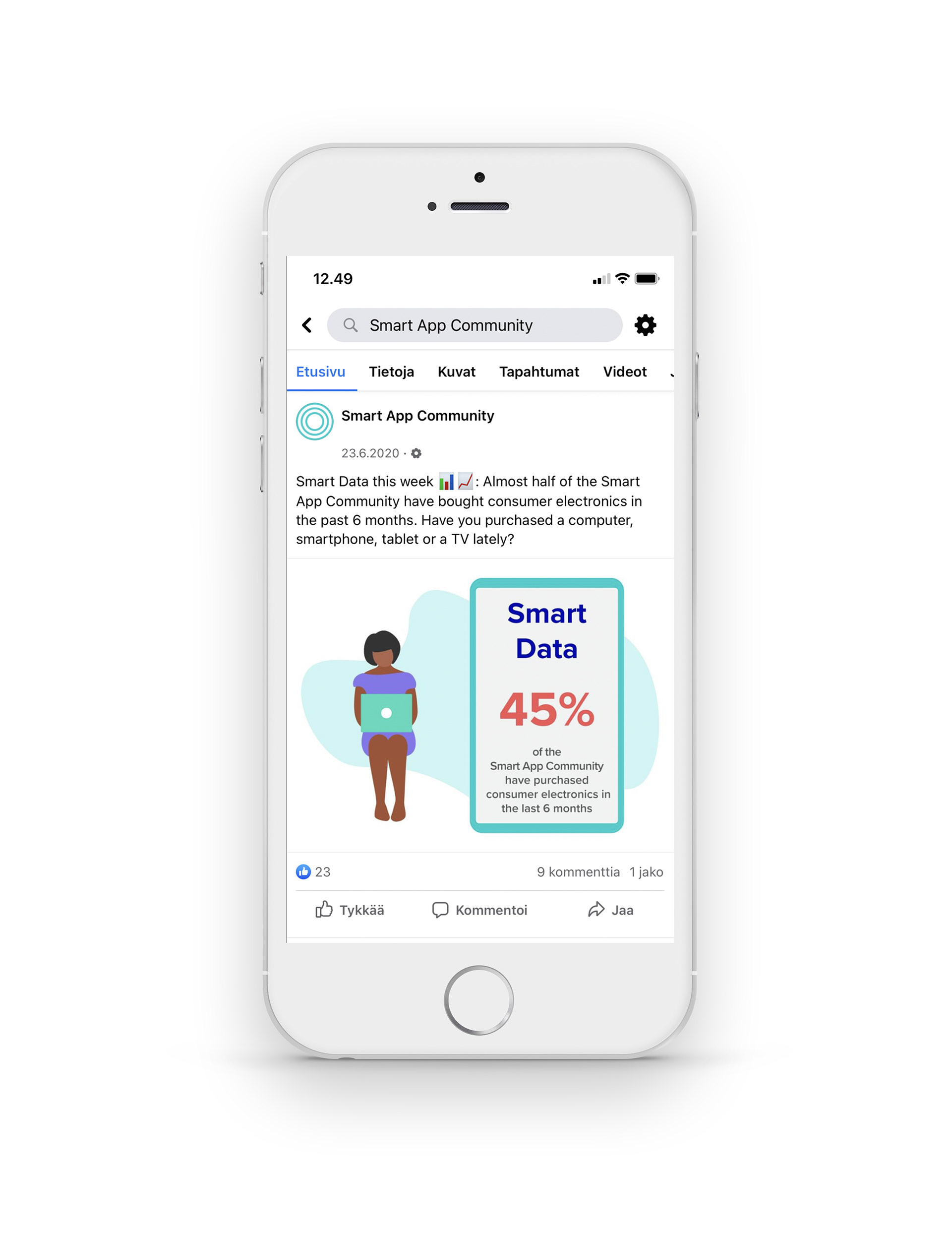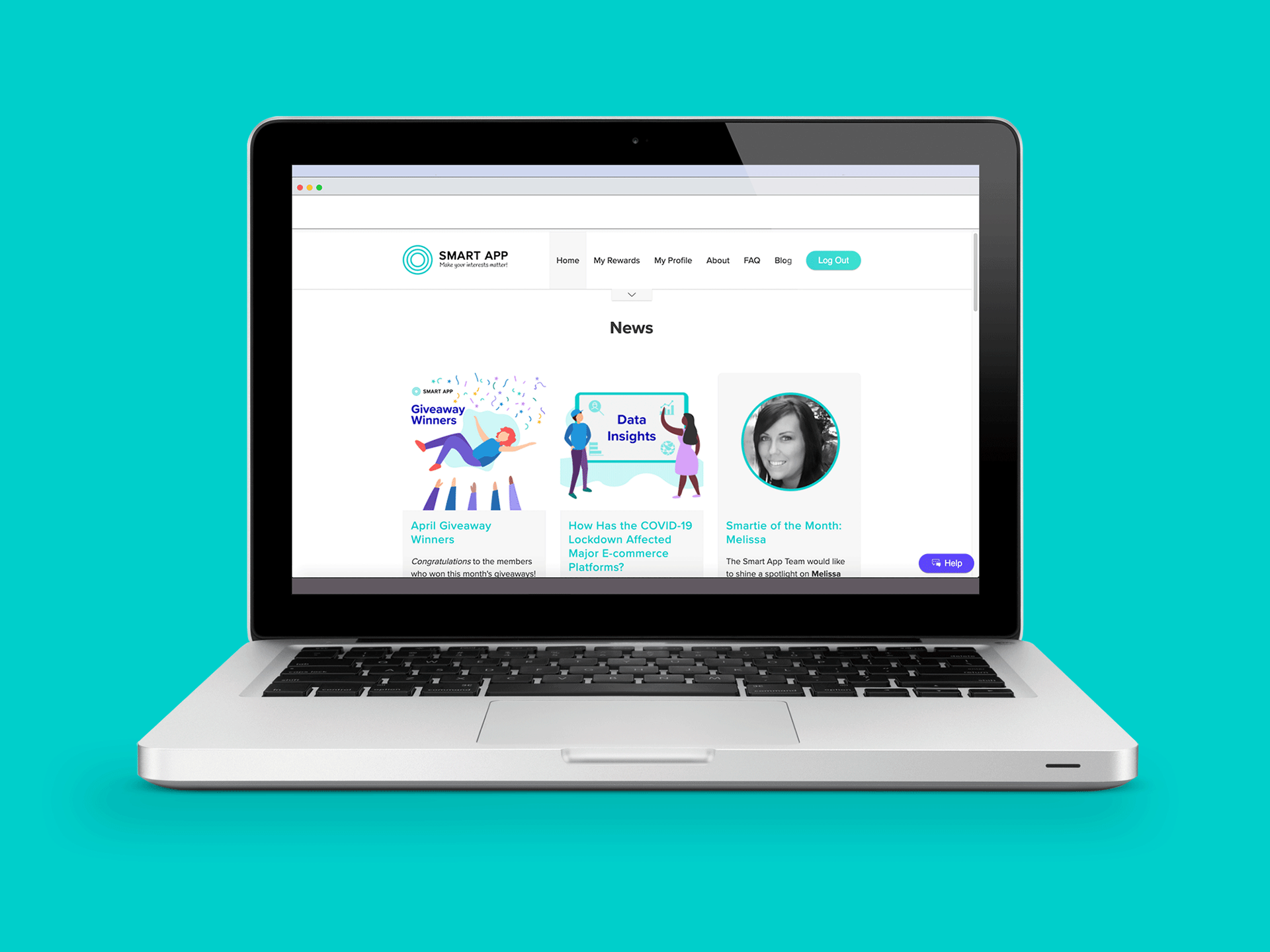 Blog Feature Images by Categories