Verto Analytics is a media measurement company that offers a holistic view of the consumer. Verto owns and operates single-source, passively metered panels in different countries, that gives the power to measure behavioral changes over time across all media. Verto's behavioral research platform equips market researchers with deep passive meter data solutions and the application of triggered surveys on top of the panel.
I elaborated Verto´s visual concept by creating illustrations and custom icons as part of the brand renewal executed in 2019. The goal was to create bunch of multi-purpose assets that can be easily scaled, modified and combined for different applications.
​​​​​​​ Illustrations were created by altogether 4 designers including me. I contributed by creating great bunch of new illustrations, adapting new brand colors to the illustrations, and finally testing + high-level finalizing of the concept.
Designs showcased below are designed by me, according to the illustration concept.
Application used: Illustrator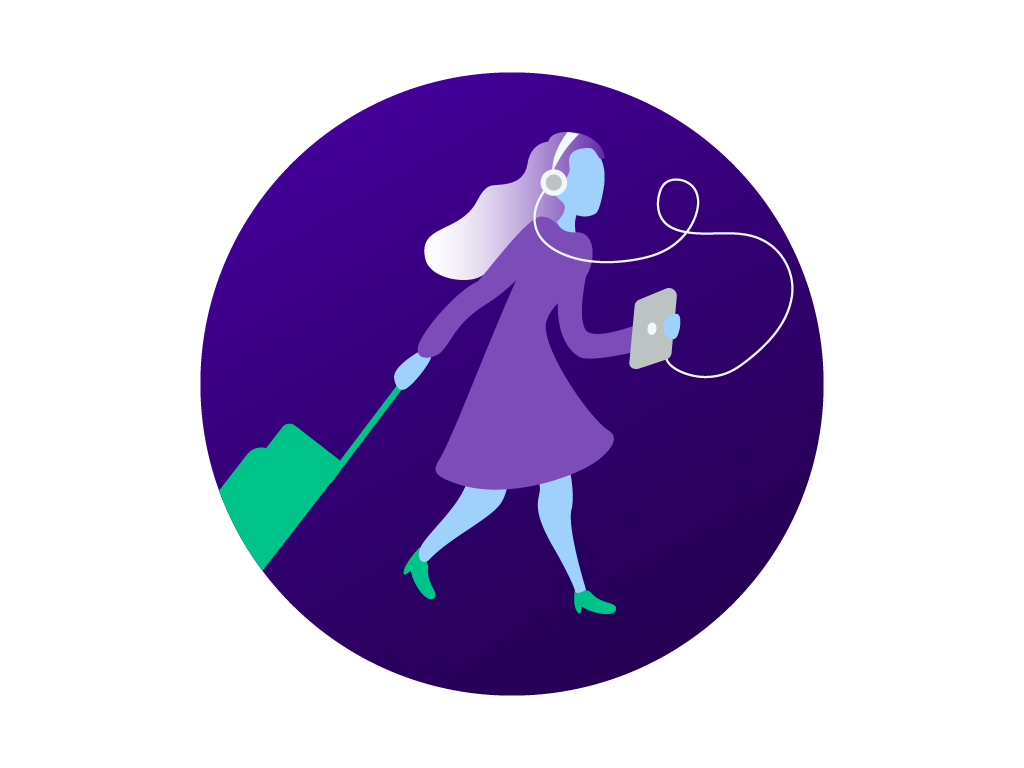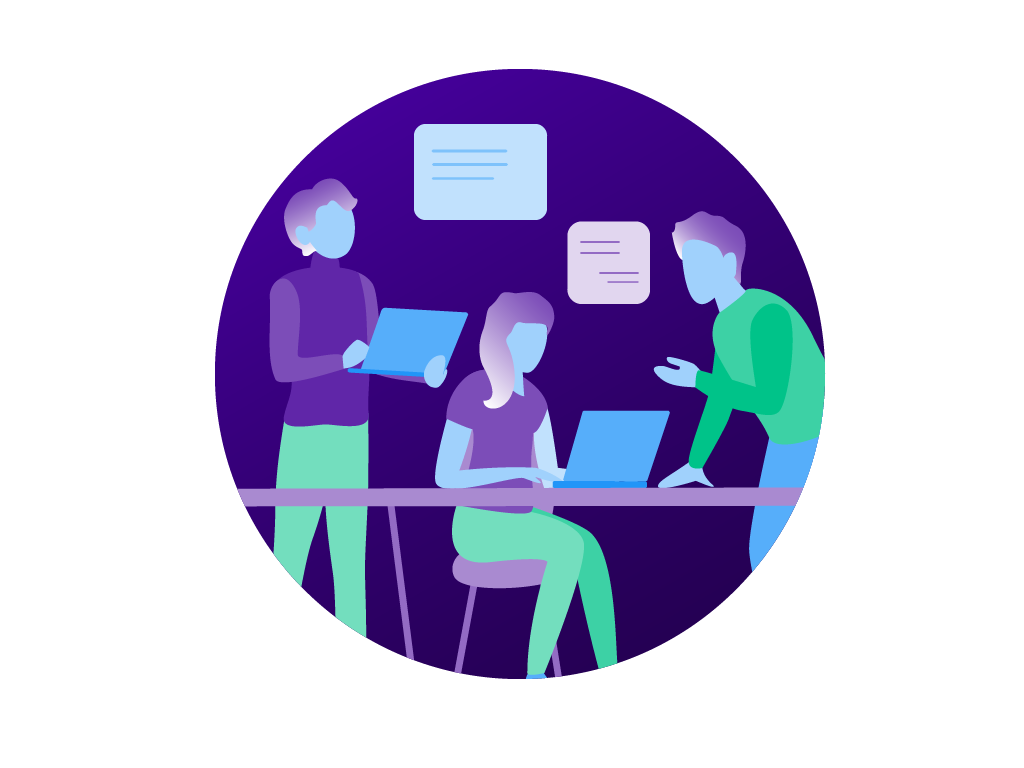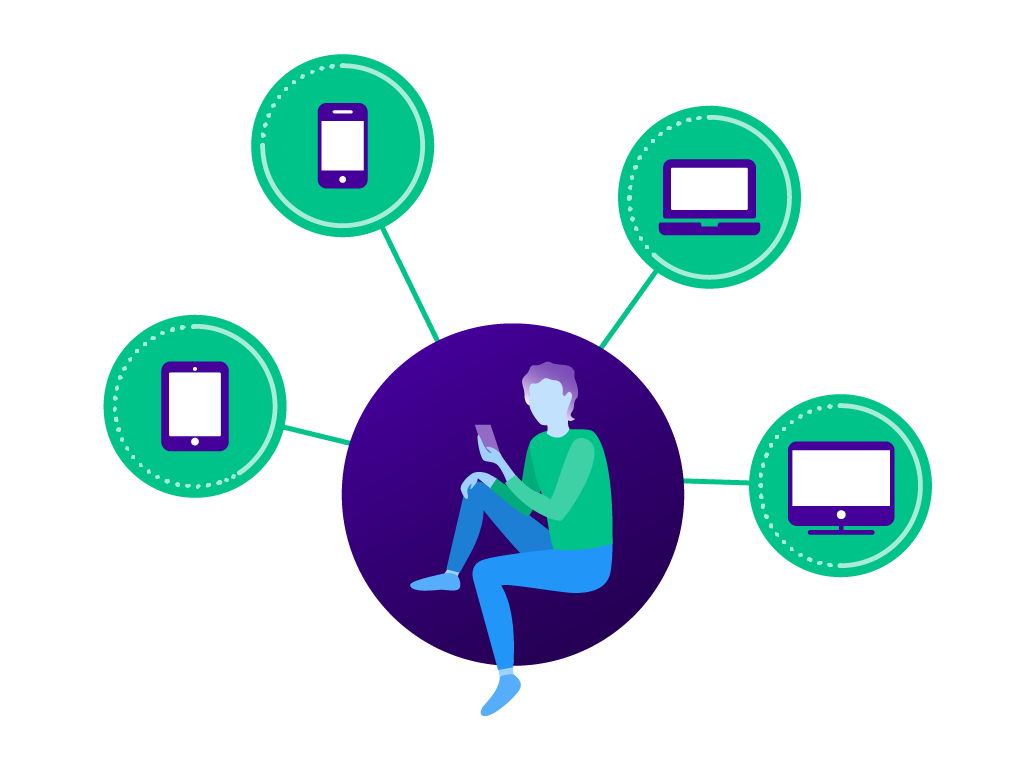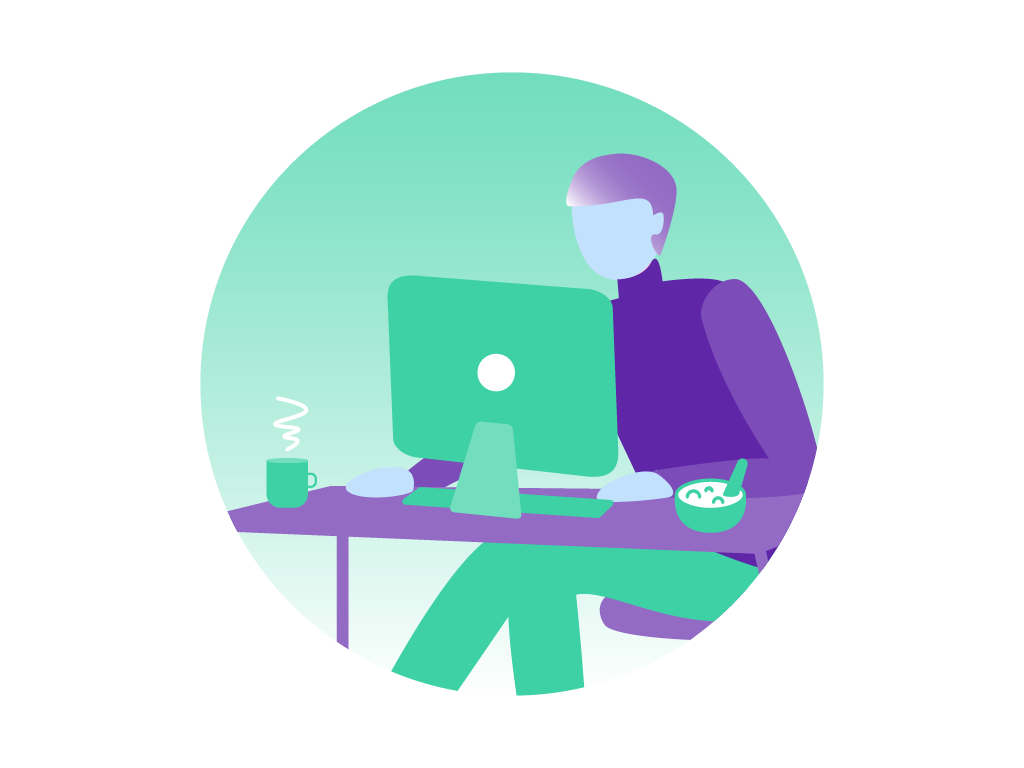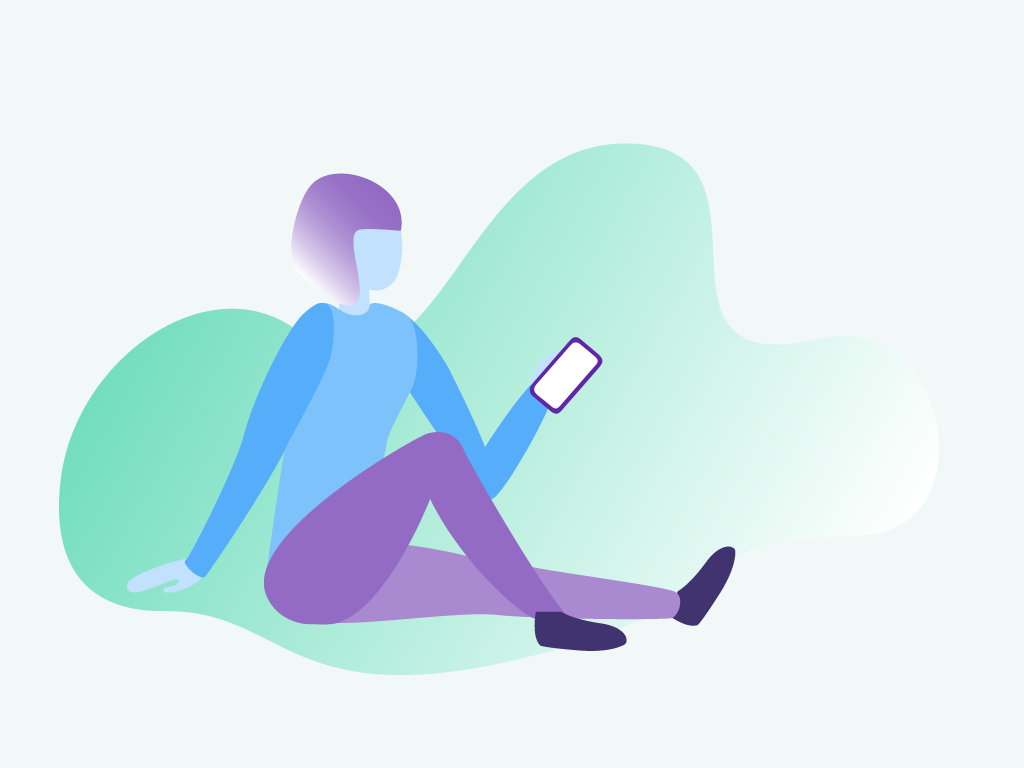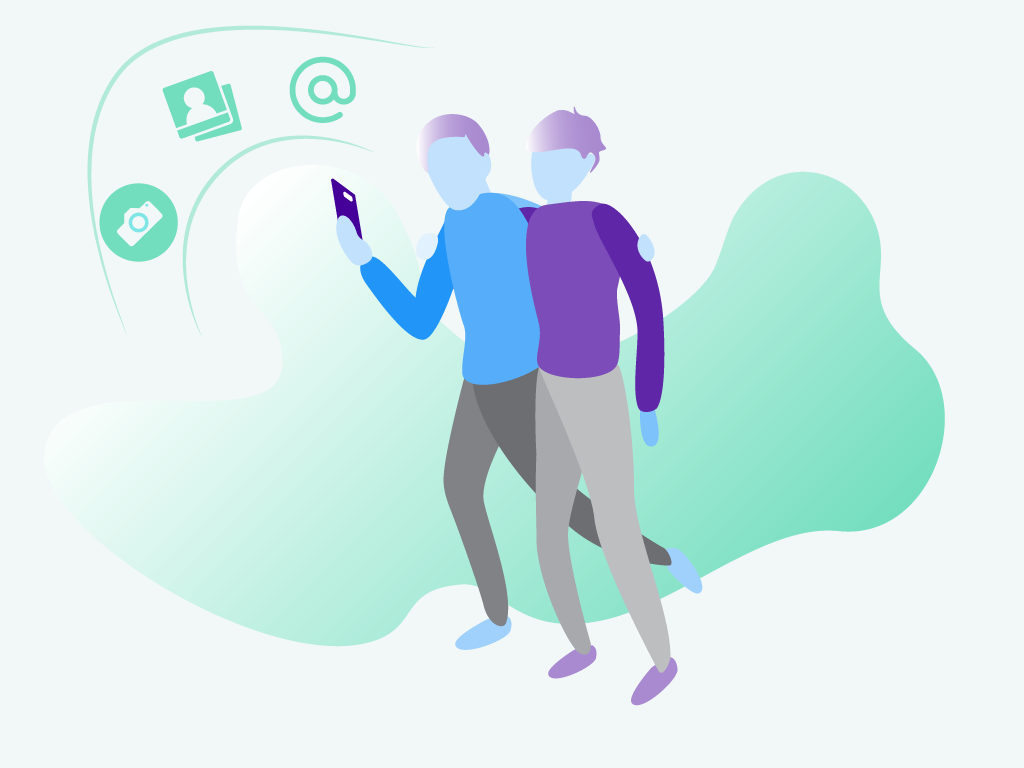 I also created a custom icon concept following the brand elements: basic icon style, color, and the use of a ball element as referral to the company logo. These images are always meant to be used together with the text. Because of that can they be seen more like vignettes that work as a visual assistants to create an interest towards topic.